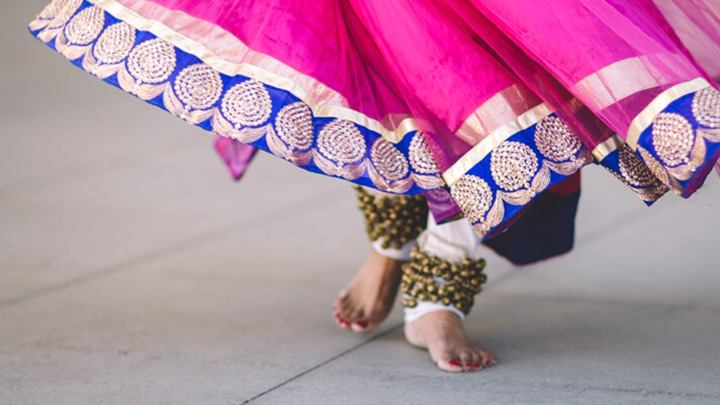 THE SWAG WORKSHOP 2019 WITH KARTIK RAJA - THE URBAN KING - BHAGALPUR
by Spyn
Dance
17 JUN 2019: 9:00AM - 6:00 PM (IST)

THE SWAG WORKSHOP 2019 WITH KARTIK RAJA-THE URBAN KING - BHAGALPUR

Payment Link:
https://www.townscript.com/e/the-swag-workshop-2019-with-kartik-raja-the-urban-king-bhagalpur-431114/booking?prS=listing&seS=topicpage

GLORY and STEP & FLOW is elated to confirm that they'll be bringing THE URBAN KING - KARTIK RAJA in THE SWAG WORKSHOP 2019 BHAGALPUR on 17th June 2019. This event is a place to gather all the dance, lovers at one place. THE SWAG WORKSHOP KOLKATA is getting a huge response from youth on social media. This will be the first workshop of its kind for the people of Bhagalpur.
GLORY is a premiere experience oriented and quality driven event production and management venture. Having brought down the latest sensation in Dance and Music, And we have been setting new stand with every single show we've hosted. Generated with the sole motive of quality entertainment, GLORY foresees to gathers the core of music and showcases talent throughout the world.
In case of any queries, corporate discounts and other special offers kindly reach out at 9113463082, 8584856463, 6200025623.
Mon, 17 Jun 2019 09:00 am
Mon, 17 Jun 2019 06:00 pm