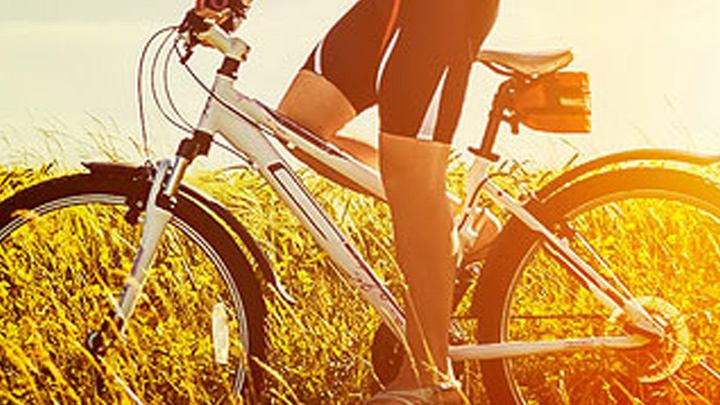 Moonlight Offroading
by Spyn
Cycling
Solo Rider (Single Seat) Early Bird Discount Of Rs. 100 Till 18th May (Code: Nightbird)Last Date: 22-05-2019 - INR 500

Amount(INR) 500
Internet Handling Fees (INR) 53.05
Total Amount(INR) 553

About The Event

Do you love cycling? Do you find it difficult to find good scenic routes in the city?

We are a bunch of cycling enthusiasts who often go for long rides and want you to tag along with us.

We will be exploring the scenic outskirts of Mumbai after midnight.
We are heading to Usgaon Dam to spend some time with nature, feast on some delicious snacks and come back just in time to witness the sunrise in the morning.
This ride is all about falling in love with the empty midnight highway, bumpy off roads, and the silence.

Distance: 90 kms!

Note: Be a good judge of your fitness because a little more than basic fitness would be needed.

You can rent a cycle from bike share at Kandivali West for just Rs. 500. Book in advance.

Schedule:
• 10:00 pm Gather at Sanjay Gandhi National Park.
• 10:15 pm Start the ride towards Usgaon Dam together and chill out there.
• 04:00 am Start back towards National Park

Inclusions:
• Snacks (For Veg - Pav Bhaji and For Non-veg - Chicken Pav)
• Early morning tea
• First Aid
• Route expertise

Exclusions:
• Cycle
• Helmets
• Anything else not mentioned in the inclusions

Important things to carry:

• Geared mountain bike (Obviously! - MOST IMPORTANT)
• Helmet (So is safety!)
• Cycling shorts with padding (Optional - but better if you have one)
• Backpack
• Carry some ready snacks to eat.
• Medicines if required
• Comfortable Cycling Shoes (shoes with a thick sole are recommended)
• Hand Towel
• 2 liters of water

Contact: +91 9619775141/ +91 9833743293

NOTE:

• Smoking, Alcohol, Drugs, Narcotics and any kind of intoxication, firearms, and gambling strictly prohibited.
• The leader's decision will be final and binding on all members. No Arguments will be entertained.
• Cycling is an adventurous activity and accidents can happen in spite of taking utmost caution and care. We will not be responsible for injury/accident/death to the participant while Cycling.
• No Refund once registered.
Sanjay Gandhi National Park,Gujarat Road,Borivali East, Mumbai, Maharashtra, India
View map
Sat, 25 May 2019 10:00 pm
Sun, 26 May 2019 11:00 pm