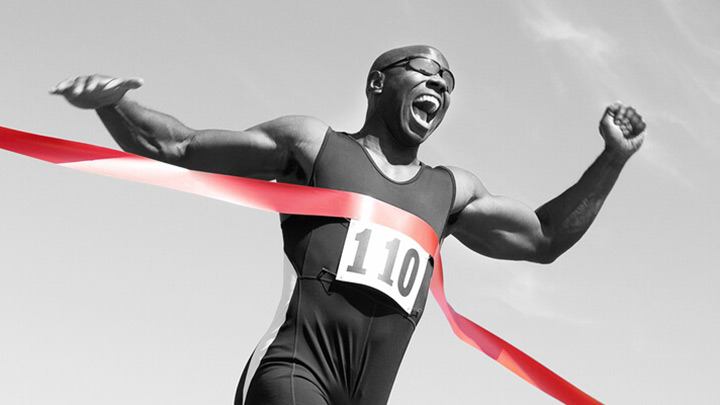 The Powai Run 2017 (4K, 10K, 21K)
by Spyn
Running
BIB Collection dates : 2nd, 3rd, 4th January 2017. 8 AM to 8 PM
Race begins at: 21K - 5:15 AM | 10K - 5:35 AM | 4K - 8 AM
Age Limit to buy a ticket : 18 years and above
Powai Run, by the scenic Powai Lake and the first run of 2016, is rapidly growing in popularity. In 2016 we had 10,000 registrations. In the 6th edition, we have 3 options :
1. Half Marathon for Serious Runners

2. 10 km for the Health-Conscious who challenge themselves, and

3. 4 km for walk and run for fun and charity.
Run Category & Fees: 21Km - 1200, 10Km - 1000, 4Km - 500
For details, visit >http://www.thepowairun.com/
Hiranandani Gardens, Mumbai, Maharashtra, India
View map
Sun, 08 Jan 2017 05:15 am
Sun, 08 Jan 2017 11:30 am